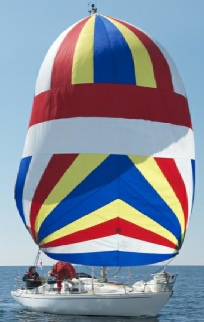 Welcome to the UK Ballad Association.
Browse the links to learn more about the UKBA.
~
Upcoming Event:
50th Anniversary Ballad Nationals 2022
Current and past Ballad owners and crew are invited to celebrate 50 years of our beautiful yachts with celebrations and racing in Fowey.
From the evening of Friday, June 10th until the morning of Monday, June 13th, Royal Fowey Yacht Club assisted by Fowey Gallants Sailing Club will be hosting racing, cruising and social events.  More details here.